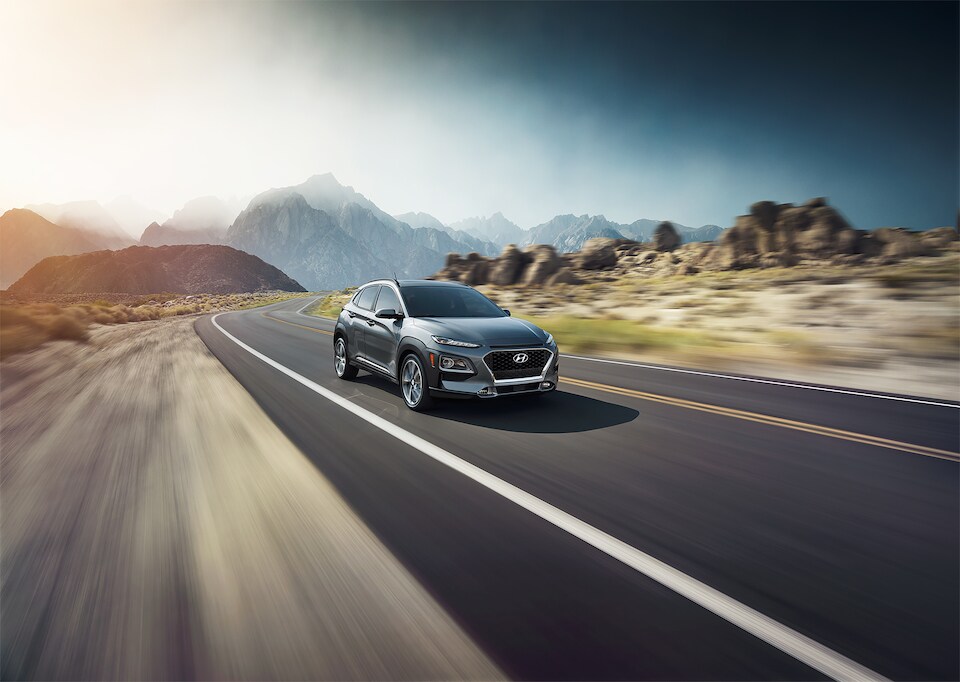 Southtowne Hyundai of Riverdale is Excited to Receive These New 2019 Hyundai Models
We hope that drivers from Atlanta to Jonesboro are as excited about our upcoming new Hyundai models as we are at Southtowne Hyundai of Riverdale. With each new model year providing more exciting performance and luxurious features than the last, the future has never been brighter for Hyundai drivers from Riverdale to Stockbridge. Visit Southtowne Hyundai of Riverdale to view our current new Hyundai vehicle selection, and learn all about the exciting 2019 Hyundai models that we are all looking forward to.
The Next Generation of Hyundai Vehicles is Arriving Soon in Riverdale, GA
The next generation of Hyundai models will promise more of the same excitement and quality that you've come to expect from Hyundai, with exciting new capabilities for luxurious and captivating interiors. The 2019 Hyundai Santa Fe will offer uncontainable versatility and practicality as a family-hauling or personal SUV. With new power-folding rear seats that more than double the incredible storage options at your disposal, this 2019 Hyundai SUV model is well-suited to amaze drivers from Atlanta to Stockbridge with its performance and comforting capabilities.
The future of Hyundai vehicles is bright and compact, and new updates to the 2019 Hyundai Veloster, and the all-new 2019 Hyundai Kona compact crossover SUV demonstrate Hyundai's willingness and skill at packing more into a compact frame than you ever thought possible. The 2019 Hyundai Kona offers all-wheel drive versatility and impressive cargo space for a compact and maneuverable vehicle that still provides SUV-like drive height. The next-generation 2019 Nexo Fuel Cell offers Hyundai's most sophisticated powertrain yet, with gas, hybrid, and fuel cell technology propelling your vehicle down the streets of Jonesboro.
Test Drive New Hyundai Models at Southtowne Hyundai of Riverdale
The future of Hyundai vehicles is waiting for you at Southtowne Hyundai of Riverdale. Visit our showroom for a test drive of our new Hyundai models today, and ask our team about all the exciting new features and capabilities that we're looking forward to inside our upcoming 2019 Hyundai models. We hope to see you soon at Southtowne Hyundai of Riverdale!