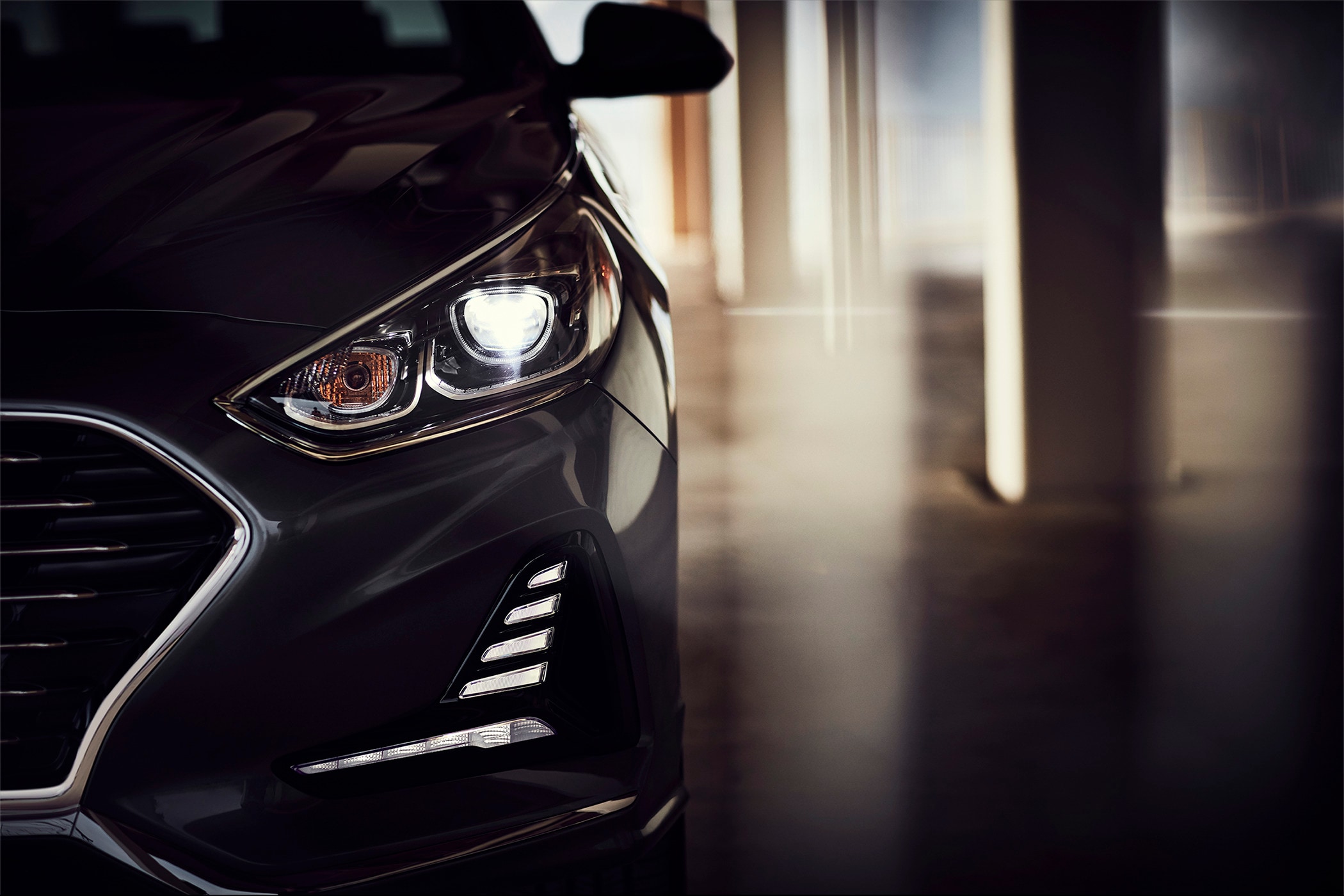 ​
If you've ever driven a Hyundai vehicle, you know that technology is at the heart of everything. From cutting-edge fuel cell and electric vehicles, to constantly improving interior tech and safety features, Hyundai works hard so drivers won't have to.
This year, Hyundai announced three breakthrough technologies that drivers can look forward to on future vehicles:
#1: Assists for the Hearing Impaired
Just as Southtowne Hyundai of Riverdale offers incentives to the mobility impaired (for adaptive technology set-up), hearing impaired drivers will soon be able to rely on new "freedom of mobility" tech in Hyundai vehicles. By converting sound waves into visual and tactile alerts, on the steering wheel and the dashboard, drivers will be alerted to common noises and traffic conditions without hearing them which helps to make everyone safer on the road.
#2: Fingerprint Access
To make car keys more convenient, we got remote unlock and push-button start. Moving forward, however, drivers can begin to look for fingerprint technology on their Hyundai vehicles. By simply pressing your finger to the exterior door handle, the car will unlock and can be started by a fingerprint on the power-up button.
This technology is set to be debuted on the 2019 Santa Fe and could quickly become a standard feature of all Hyundai vehicles.
#3: Wireless Vehicle Charging Concept
Just as smartphones are now able to wirelessly charge, Hyundai is dreaming of a not-too-far-off future where electric vehicles will also be able to wirelessly charge. This technology could take the headache out of plug-in stations and can easily be installed in parking lots, garages, and driveways for optimal convenience.
Want to Know More?
While some of these technologies are more ambitious and further out on the timeline than others, some are ready to be implemented in vehicles as soon as this year. If you have any questions about cutting-edge Hyundai tech or you would like to know more about the features in the cars we have available, please reach out by phone and one of our dealership employees would be happy to try and answer your questions.