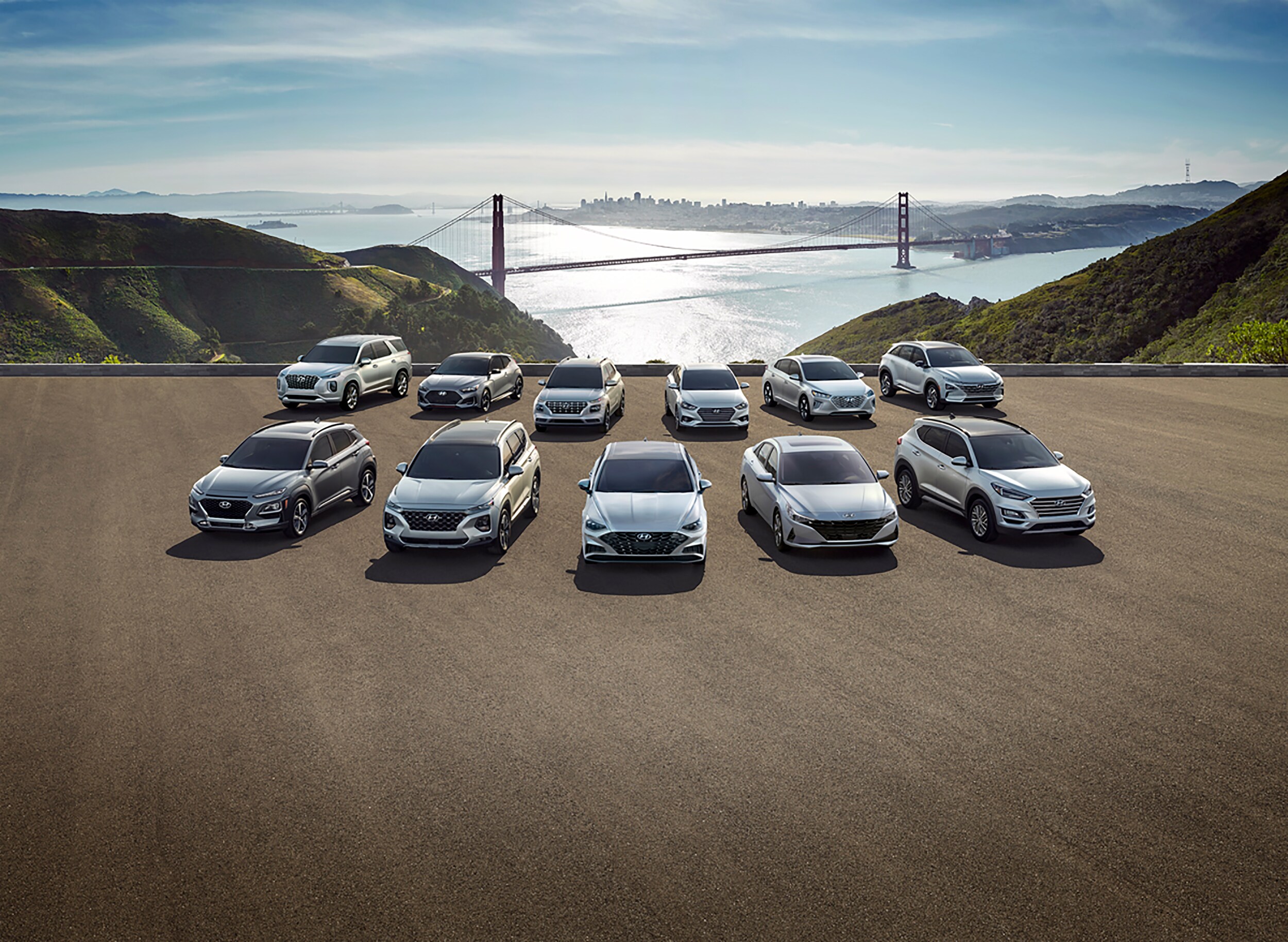 President's Day is a great day to reflect on the foundations of this country that have passed the test of time for more than 200 years. If you're in the market for a new Hyundai, it's also a great day to get a great deal on a great vehicle. At our dealership serving Riverdale, GA, we're celebrating President's Day with exclusive discounts on some of our most popular models so that our customers can save some serious money. If you've been waiting for the right opportunity to come along to buy a new vehicle, now is the time.
Large Selection To Choose From
The number of new vehicles that we have on sale is truly impressive. We want as many buyers as possible to take advantage of these great deals in Stockbridge, GA. That's why you won't find just a few vehicles on sale. Instead, you'll find a great selection across multiple models so that you're much more likely to find something that you like.
While you're shopping our great President's Day deals, you can also check out our large used inventory and featured vehicles. Our pre-owned vehicles offer low prices to customers around Jonesboro, GA, every day. Since we sell so many vehicles at our dealership, we're able to keep our markups low so that you can enjoy low prices.
Don't Wait to Act
This President's Day sale is for a limited time only. We don't want to see anyone miss out on these great deals. Therefore, if you're even thinking about buying a new vehicle, be sure to fill out a finance application online so that we can begin working to find you some exceptional financing deals. You can also browse through our inventory to find the on-sale models so that you'll be ready to go the moment you arrive at the dealership.
To ensure we're able to take care of you quickly, we encourage you to schedule an appointment before you arrive. To do that, simply send us an email or give us a call today.